16 years, 400+ home sales and $90+ million dollars has given us the experience you need to navigate the sometimes tricky details of home selling.   With 50 percent of the real estate agents in Sarasota/Manatee Counties selling only 2 houses per year or less, you need experienced agents who know the 'ropes' to insure that your home gets sold quickly, for the most money, and with the least headaches. We're ranked among the top 2% of area realtors - don't you agree that experience matters when it comes to selling your home?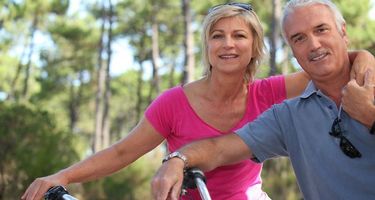 Step 1: We Price Aggressively
Most agents will show you comparable sales, and use those 'comps' as a basis for establishing your asking price. We focus instead on the currently active listings - they're priced higher than the house that sold 2 or 3 months ago. We believe in 'testing' the market - that is, setting a premium price, packaging and marketing the house properly (see the next steps), promoting the neighborhood and negotiating to get the selling price your home deserves.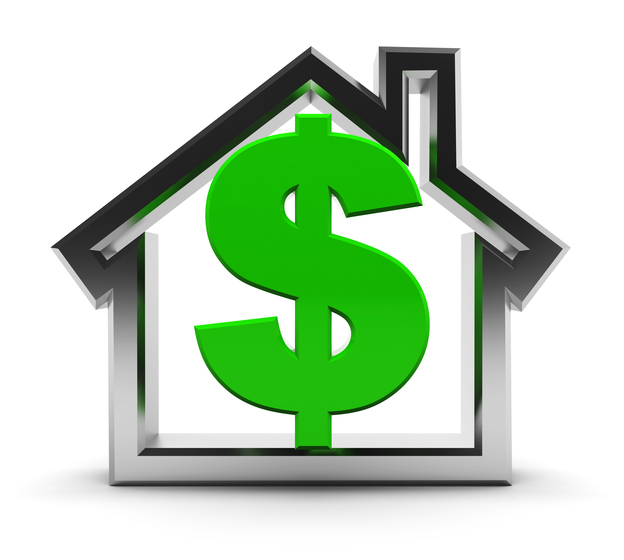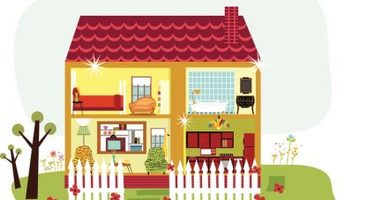 Step 2: We Make Sure Your Home Is Ready To Sell
Selling a home in a competitive market takes more than putting a sign in the front yard. Our experience has taught us what home buyer's are looking for and we'll go through your home with you and point out things that home buyer's will react to both positively and negatively; and we have the professionals on our team that can make those small changes to your home that will bring you big money in return. We will stage, package, and present your home in a way that will dazzle home buyers.
Step 3: We Promote The Neighborhood
Home buyers want to know about the neighborhood. How close is it to shopping, schools, restaurants; how convenient is it to access major roadways; what are the fees; what amenities are included; and what are the rules and regulations of the community? We know the answers to these questions so we can answer the buyer's questions quickly and accurately giving the buyer the confidence they need to make a buying decision.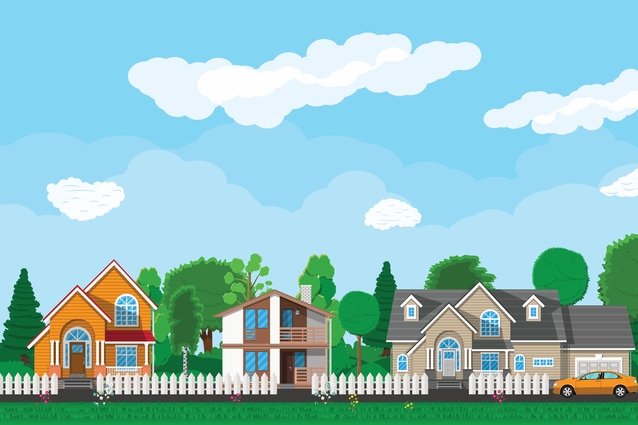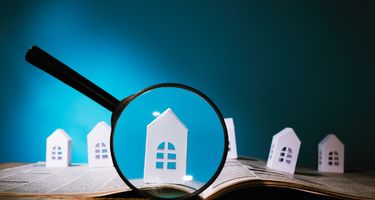 Step 4: We Get Your Home Noticed
We do this by making sure your home is represented prominently on the internet and social media with eye-catching professional photography, virtual tours, and attention-getting, creative descriptions.  We also distribute the marketing for your home to over 300 real estate websites, and social media sites including Facebook and Instagram.  In today's internet age, your first 'showing' is on-line and if a home buyer likes what they see, then they will schedule a 'second showing' by visiting your home.
Step 5: We Make Sure Your Home is Remembered
Home buyer's often look at 6-8 homes in a single day when they are house-shopping. In most cases, by the end of the day most of the homes they have seen become a blur. To make sure they remember your home, we provide high-quality full color 4-page brochures that feature the best aspects of your home. CLICK HERE FOR AN EXAMPLE OF OUR BROCHURE.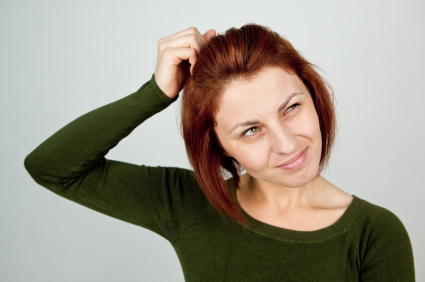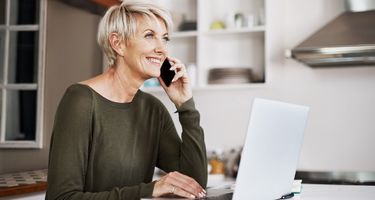 Step 6: We Communicate With You
There's nothing worse than getting your house ready to show, having the buyer tour your house, then hear nothing about how they liked it.  We make sure that we communicate with every agent showing your house so we can tell you what the buyer liked or didn't like about your house, so you'll always know where you stand in each buyer's eyes.
Step 7: We Qualify the Buyer
To put it simply, we never trust the buyer's agent to tell us if their client is qualified to buy.  We speak with the buyer's lender directly BEFORE an offer is presented to you so we will know - and can communicate to you whether the buyer will qualify for the loan, and if it is a cash buyer, we ask for proof of funds.  We don't want to waste your time and lose other potential buyers by taking your home off the market for 30 days, only to find out at the end that the loan was denied.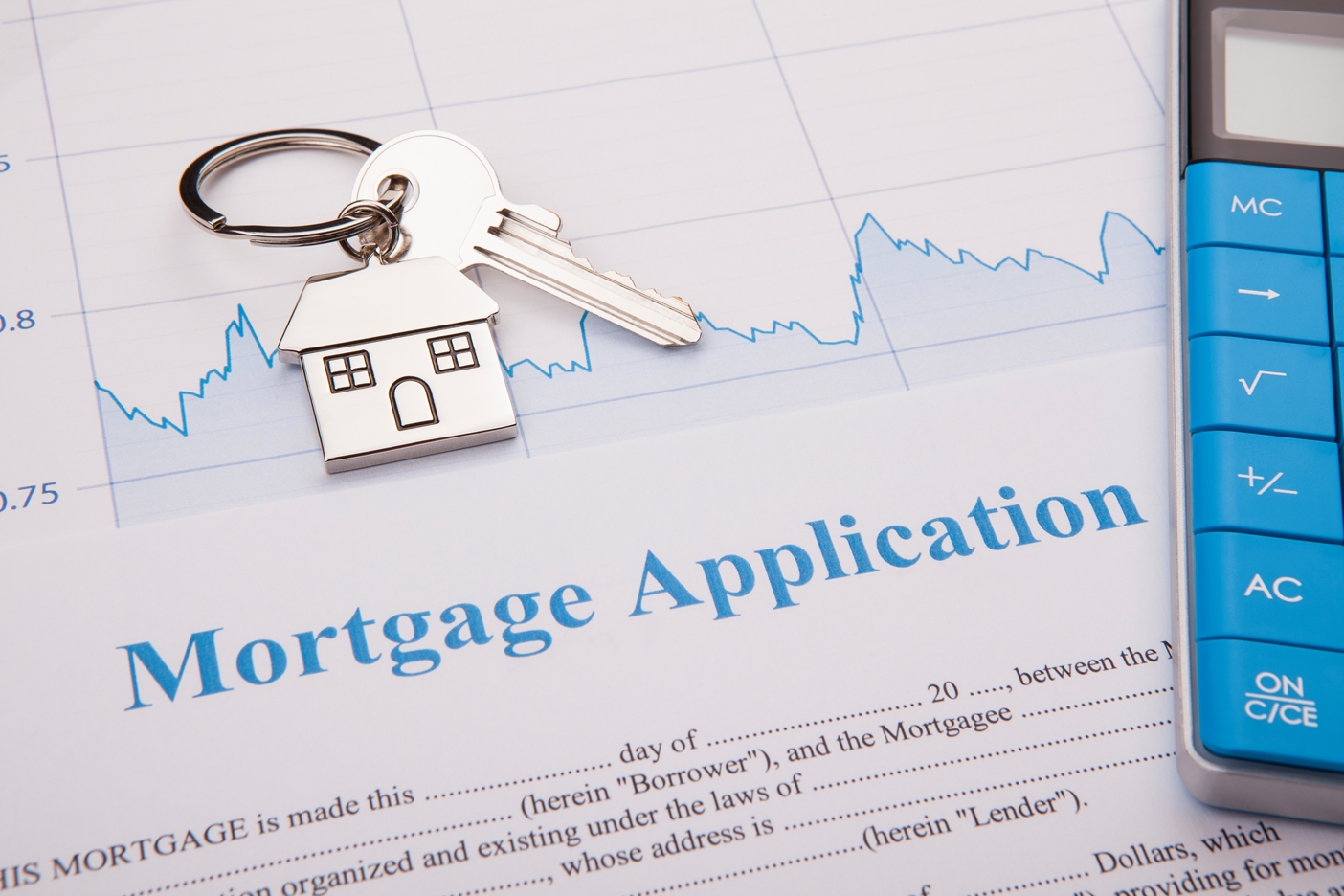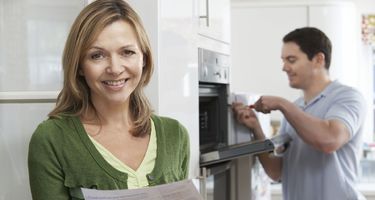 Step 8: We Can Help With Repairs
We take the hassle out of making repairs should an inspection reveal problems with your home. We can introduce you to an array of proven repair people who do quality work at fair prices.  If you are out of town, we'll even coordinate the repairs by meeting the contractor at your home.  We have plumbers, electricians, roofers, handymen, and painters on our team that have done work for our clients for years who can step in and take care of any repairs requested by the buyers.
Step 9: We Pay Attention to Contract Details
There are dozens of terms and conditions to a real estate contract beyond just the price.  Who is paying for the title insurance?  How big is the buyer's earnest money deposit?  How long is the inspection period?  What are the repair limits?  Can the buyer cancel the contract during the inspection period?  Does the buyer have to sell their home?  Our 14 years and over 360 successful closings gives us the experience you need to insure that your transaction goes smoothly.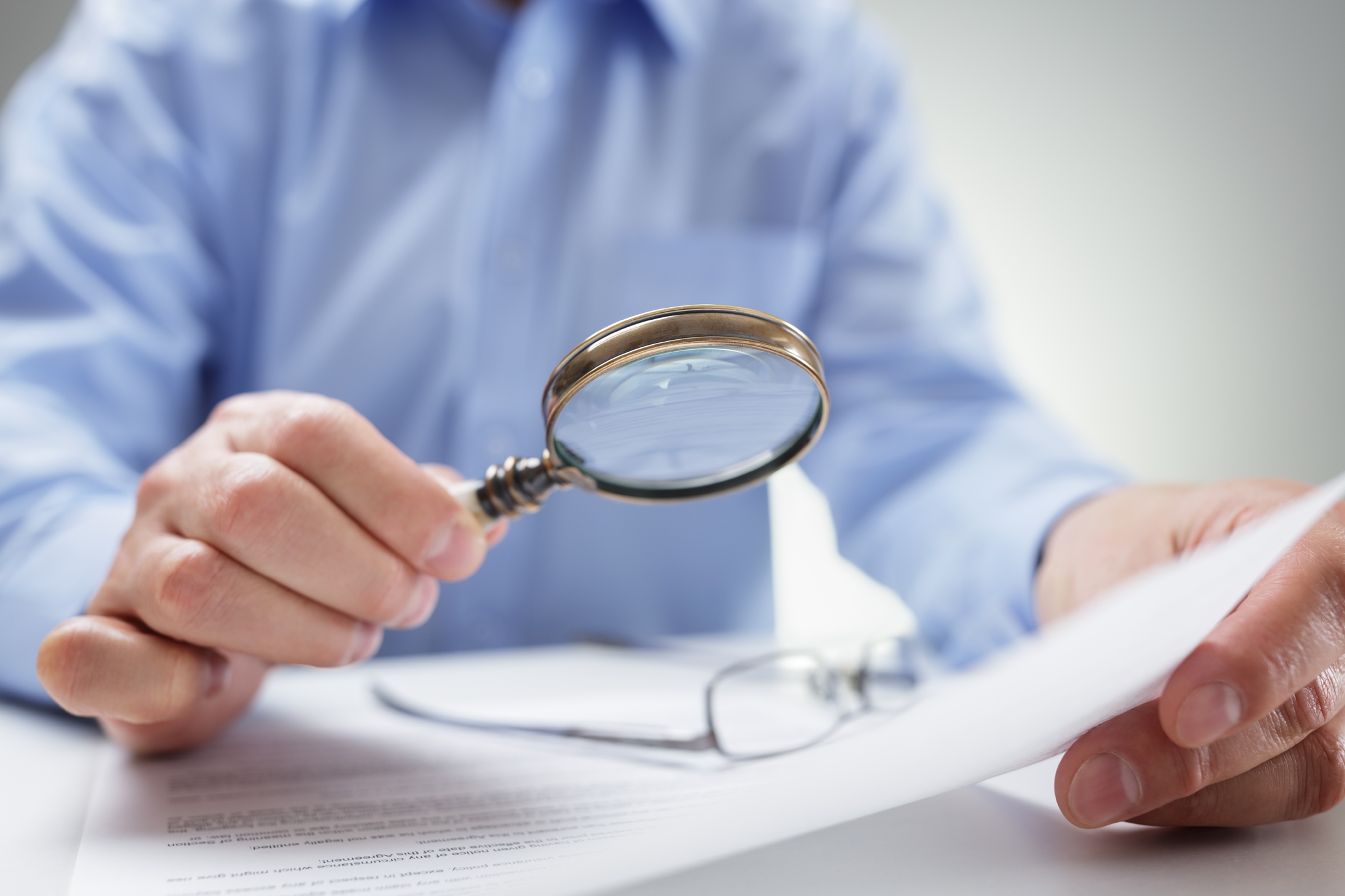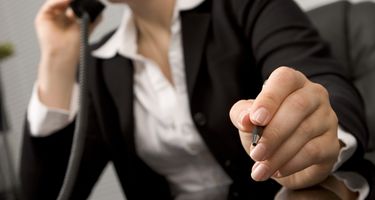 Step 10: We Negotiate Aggressively
A home buyer always wants to know what the lowest price is that you'll accept for your home.  That's why we rarely advise our client's to accept a buyer's first offer, for our goal is exactly the opposite - we want to find out what the MOST a buyer is willing to pay for your home.  Through these counter-offers we can bring the most value back to you in the sale of your home.