We Know Real Estate.
Request our complete guides, free! You'll receive top down picture of nearly everything you need to consider as a real estate buyer or seller in any market. Get more informed by requesting our guides below!
Learn more about
Top 10 things you need to know before selling your home, including tips for low cost improvements for a better selling price
Discover how you know when it is right to make that repair, and knowing when and how to invest in your house
A complete step by step breakdown of real world facts VS real estate reality TV shows, comparing and contrasting the differences
The Seven Steps to Owning a Home, and how to maximize the success of your transaction every step of the way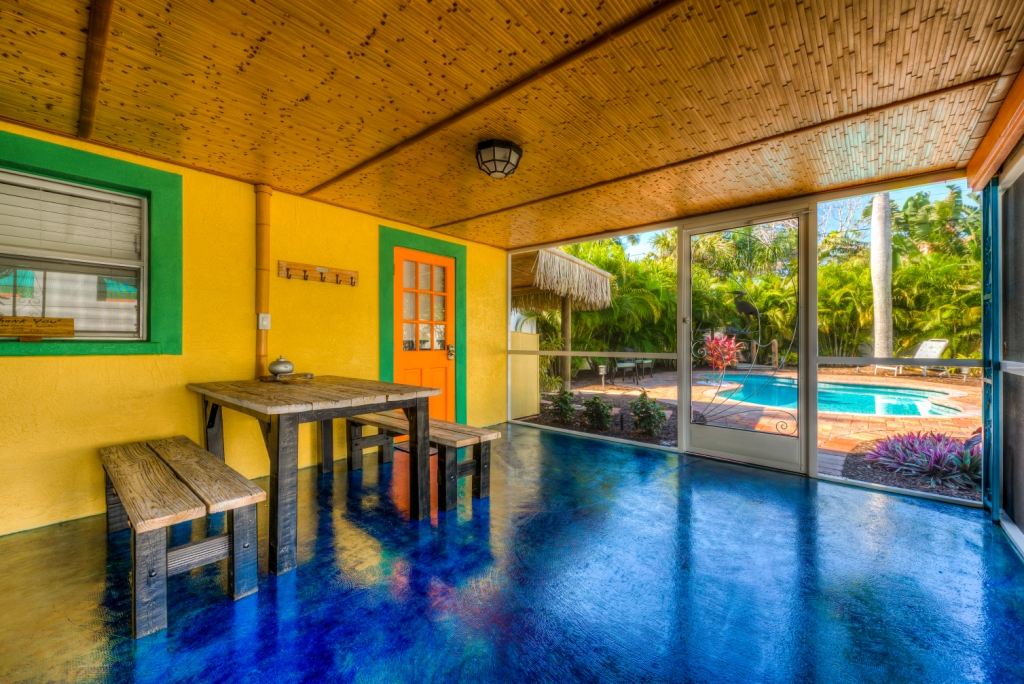 Comprehensive Real Estate
Comprehensive Real Estate
Buyer's Guide
Download the guides below or ask a question and we'll answer promptly!
Contact Our Team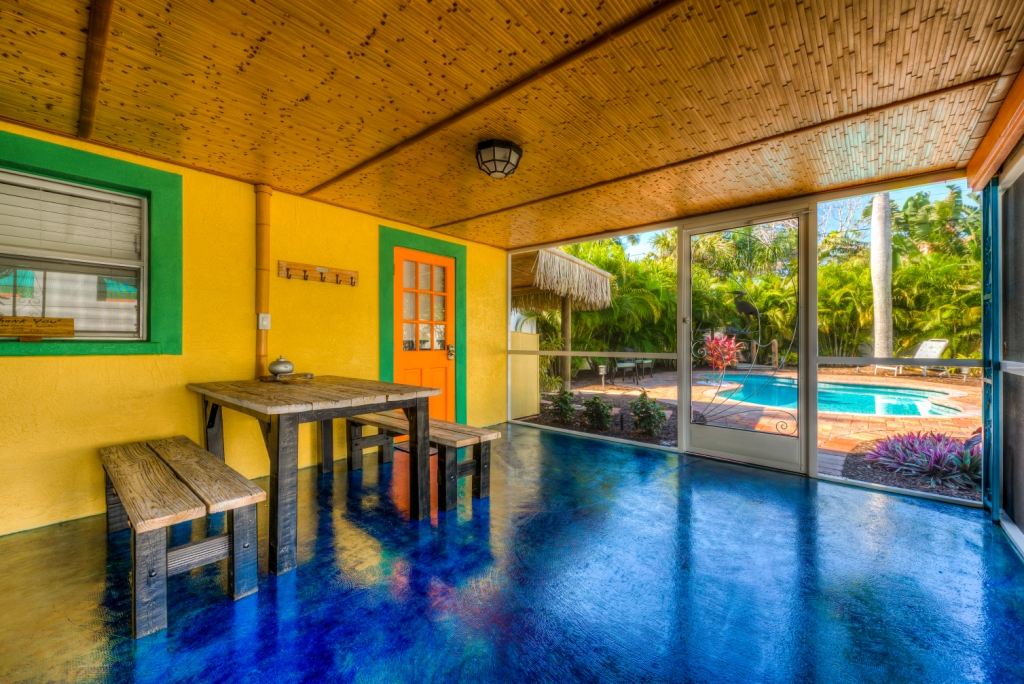 Comprehensive Real Estate
Comprehensive Real Estate
Buyer's Guide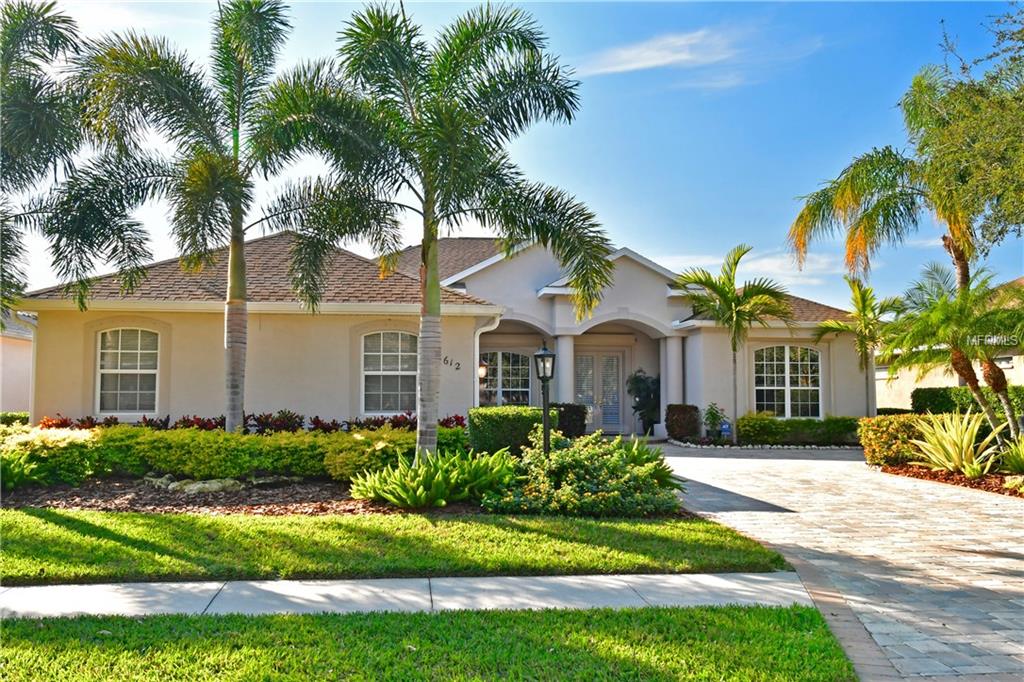 Comprehensive Real Estate
Comprehensive Real Estate
Seller's Guide
SEE WHAT OTHERS ARE SAYING
We really appreciated you guys!
We just wanted you to know how much we appreciated you. Thank you so much for replacing the springs on our windows before closing, and we thank you for helping us sell our condo and finding our perfect new home!
Suzanne Bowman
,
Milton, Wisconsin
Knowledgeable, focus on details, committed to the process
Donna and Tom sold my home in Parrish.  They were knowledgeable, focused on the details, and were committed to the process of getting my home sold.  Since I live in Alabama, Donna and Tom handled all of the repairs that the buyers requested, saving me a tremendous amount of time and aggravation.
I was amazed at their eye for details
Donna and Tom Murphy are the best at knowing what you want and finding it for you They always amaze me with their eye for details Wound not use anyone else Always on time and important issues never forgotten The whole experience is outstanding , buying a home is such a big decision in everyone's life do yourself a favor use Tom and Donna Murphy wise business decision and you'll have a friend and realtor that cares for you for your future needs
Ronald Bray
,
Bradenton, Florida
They lived up to the superior recommendation!
Tom came recommended to me by my Brother in Law who had worked with him on some other property. What I can tell you about Tom is that he lived up to every bit of the superior recommendation that I was given. He is very personable accessible and extremely thorough. It was a joy to work with him.
Dave Lang
,
Bridgeport West Virginia
Both Donna and Tom Murghy get a 5 star rating from us.
Donna and Tom Murphy sold our house in Greenfield Plantation so my wife and I could downsize and enjoy traveling. They got the highest square foot cost of any of the houses that had previously sold in that neighborhood and sold it in one week. They were the excellent in the way that they set up our house for sale. They got a professional photographer to take pictures of the outside and inside of the house. They had a great many clients that they drew from to show the house and that is why it sold in one week. They were always courteous, new the proper going price of houses, and their professionalism and knowledge was far beyond any previous real-estate agent we had in three other houses we sold. Based on their performance we would give them an excellent rating.
Roger Post
Roger Post
,
417 San Lorenzo Ct, Bradenton, Fl 34208
Mike and Cindy B
"Worked with Donna Murphy. She was fantastic. Helped us with a major move from Wisconsin to Florida. After a couple phone calls and several e-mails, she totally understood what we were looking for. We ended up buying before we were completely ready to relocate, and she was fantastic at doing all this long-distance for us. We came down for a long-weekend to look at houses, and she devoted 4-days non-stop to us. Couldn't have asked for anything more from her. She lined up 18 (I believe) showings in two days for us, and found the perfect house for us. Amazing customer service! She and staff also helped facilitate closing on the house in Florida while we were still in Wisconsin. Also gave us great info on the Bradenton/Parrish/Lakewood Ranch area to start looking for amenities of the areas."
World class service, knowlegable and very professional
My wife and I were looking for a home when we met Donna and Tom Murphy. Not only did they listen to our needs but found our dream house. Donna and Tom acted quickly with the sellers to come to a price we both could agree on. Donna and Tom made it so easy and in a few weeks we were living in a wonderful home in Greenfield Plantation. We can't say enough great things about the Murphy's and how wonderful the buying experience was.  Oh, by the way they have an assistant, Annmarie who was so helpful in the steps to closing and helping us with all our questions and needs. Keller Williams on the Water has a great team with the Murphy's.   5 Stars and we highly recommend anyone looking for a home to give them a call and they will make your dreams come true.   They truly are the best. Thank you, Nick and Jana Pechilis.
Nicholas and Jana Pechilis
,
1224 Millbrook Cr. Bradenton, Fl 34212
Delighted Customer
I wish to express my gratitude for the excellent service you and your agency provided in helping us sell my uncle's home in Greenfield Plantation. Working long distance is sometimes both difficult and scary but with the help of your and your staff the sale went off quickly and without a hitch. The professionalism and efficiency of your staff relieved us of the usual anxiety normally present in a transaction of this nature. We cannot thank you enough. I received the paperwork and check promptly this morning before 9:00am.
Should anyone we know ever plan on locating in your general area, we will gladly recommend you as an agent to assist them.